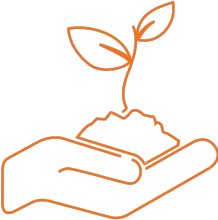 Centrally located on Al Wahda Road.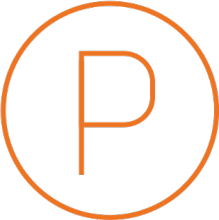 Car parking - We offer 600 free parking spaces.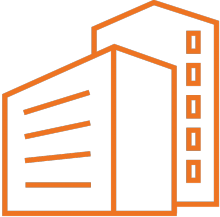 30 million+ sq. ft. of retail space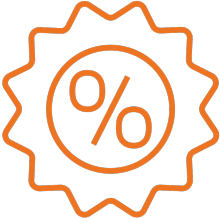 We have offers, seasonal sales, promotions and deals on variety of stores.
The mall has something for everyone with shopping spread across three levels, Oasis Mall encompasses a wide selection of brands and categories in a compact, shopping-focused format offering outstanding value for money.
The mall features diverse global anchor stores for fashion and footwear for children and adults (Centrepoint, Max), home ( Homecentre), electronics ( Emax), sports and leisure, beauty, health and wellness, food and beverage (restaurants and cafes) entertainment.
To maximize shoppers convenience, Oasis Mall offers 600 free parking slots to shoppers. The mall conducts a series of events and activities that reflect the spirit of the multicultural community of Sharjah,  also, the mall organizes throughout the year promotional campaigns aiming at rewarding shoppers with unmatched deals and offers

Founded in 1973 in Bahrain, Landmark Group is today one of the largest retail and hospitality conglomerate in the Middle East, Africa and India.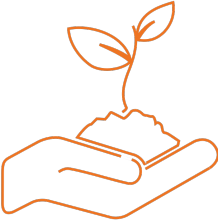 Landmark group was founded in 1973 in Bahrain.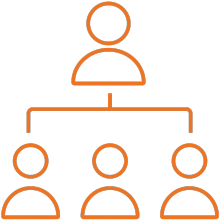 Strong workforce of over 50,000 employees provides a value-driven product range for the family.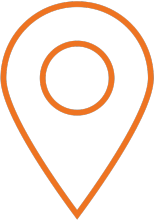 The Group operates over 2400 stores, occupying over 30 million square feet of retail space across the MENA region and India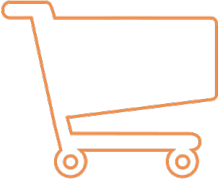 Offering exceptional value to the customer through a strong portfolio of diverse brands covering fashion, footwear, home, electronics, leisure and entertainment, hotels, fitness and medical care